After 3-4 days of travelling in the Teerth Yatra, most of us are fatigued and unwell. People begin to have a cold, a cough, vomiting, headaches, and, in rare cases, a fever. Then they start taking allopathic medications, which worsens the condition. The journey begins to fill with unpleasant memories and a lack of desire to participate in spiritual activities.
We need to be fit for proper darshan, bhakti, and other spiritual practices because most of our teerths are located on hills or require a lot of walking.
We make a few mistakes during our travels and stays. This post will discuss how to avoid them and stay healthy and active throughout your journey.
. . .
Tips to stay healthy
1. Pre-planning:
The entire journey, including the itinerary, overnight stays, meals, and temple locations, should be arranged ahead of time. You can book your rooms at the Dharamshala or inn in advance. This saves time by avoiding the last-minute rush for lodgings. Most Dharamshala have their own Jain bhojanshala. So, asking them about meal times and explaining your requirements (such as the number of people and meals you want) ahead of time is an excellent method to avoid food search.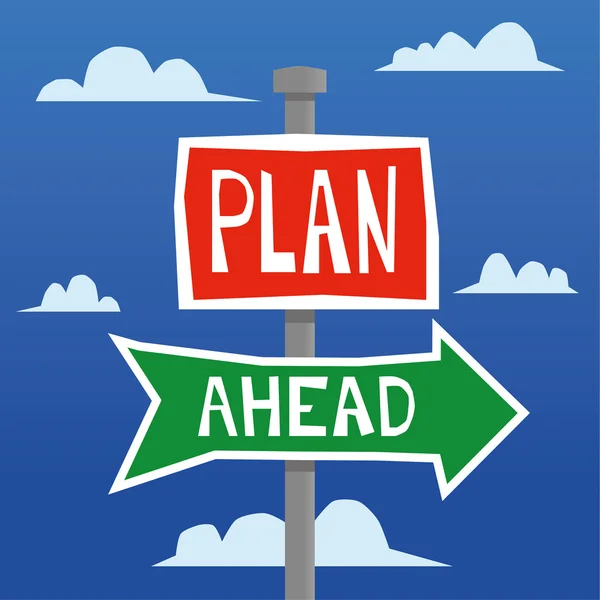 2. Eat Local/ Light food:
For the teerth yatra, we generally travel to different states or locations. The temperature and climate of the location differ from those of our city. As a result, we must keep to the native cuisine/food of the specific location. Always buy local seasonal fruits and veggies for salads. The food and seasonal fruits are ideal for that environment. If you are not able to get local food, at least avoid oily food and have standard sabji-chapati, rice, khichdi, etc.

3. Eat Timely Meals:
We normally eat three meals a day at home (breakfast, lunch, and dinner). So, stick to your meal schedule and never skip a meal. Our bodies anticipate food at the time we usually eat. In addition, we are burning more calories than usual due to increased walking and mountain climbing. We will therefore remain healthy if we eat our meals on time.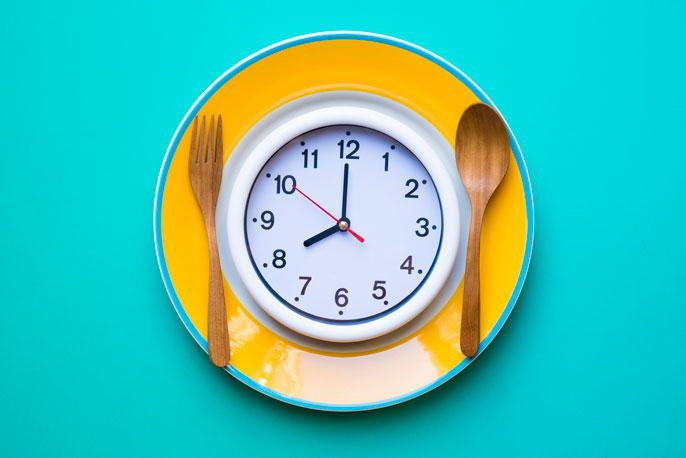 4. Take Proper Sleep:
One should avoid travelling after sunset and instead spend the night in Dharamshala. Traveling early in the morning is preferable to travelling late at night. It is not possible to rest during the day. As a result, getting enough sleep at night is critical. People are also observed gossiping until late at night and not sleeping for at least 6-7 hours. This depletes their energy and causes them to get fatigued. Yes, you may be meeting after a long time, but you should chat during the day. Your body needs time to recharge the night before for an enjoyable yatra the following day.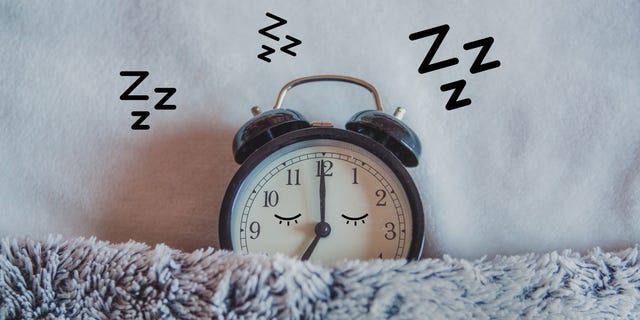 5. Stay Hydrated:
Carry a water bottle with you wherever you go and refill it when you return. You can stay hydrated in this manner. If you can't drink a lot of water, try to eat at least 2-3 fruits or a bowl of veggie salad once a day. Drink coconut water, sugarcane juice, or whatever juice is available on any given day. This will also keep your digestive system operating smoothly and prevent constipation.
6. Drink Boiled water:
After filtration, we normally boil the water for 24 hours Maryada (expiration). This is excellent practise, and you should continue it during your trip. Because you move around a lot, the components of water are always changing. It is difficult for the body to adapt to new compositions so soon. As a result, boiling your drinking water removes contaminants and makes it easier on your stomach.
7. Wear Loose Cotton Clothes:
During teerth yatra, it is always recommended to wear traditional attire like as kurta-pajama, salwar suit, or saree. Please adhere to the dress code. Clothes should be loose enough to let you to sit comfortably in padmasana for long periods of time. Climbing in restricted clothing is tough and impedes blood flow. Cotton clothing is preferable to polyester or nylon clothing.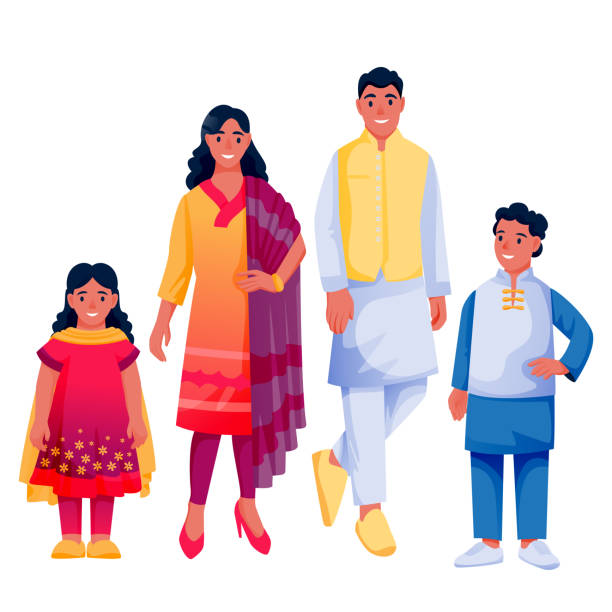 8. What to do if you still get sick:
You are less likely to get sick if you follow the aforementioned rules. However, if you become ill, do not panic or take allopathic treatment right away.  Check for indigestion or constipation first if you have a cold, cough, headache, vomiting, or fever. Begin drinking plenty of lukewarm water. Allow that cough or vomit to leave your body. Stop consuming solid foods such as chapati and rice. If possible, begin taking juices or soups.
. . .
My personal experience
We followed the majority of the criteria stated throughout our seven-day Karnataka Teerth Trip. Except for me, no one else, not even children, became ill. After taking a morning bath in too-cold water, I caught a slight cold and fever. My body then attempted to cleanse itself by vomiting. I didn't take any medication and instead let the cold do its work for three days. I felt healthier and more energized at the end of the third day. So, patience and rest are essential. Rest as much as possible. Also, if you are not used to bathing in cold water, avoid it.
. . .
Conclusion
These suggestions are fully based on my personal experience and a basic understanding of naturopathy. Things may vary depending on the person, situation, and location. Even if you do your best to follow them, there is no guarantee that you will not get sick. Therefore, keep some emergency medications at all times.